Welcome all Entrepreneurs and Leaders
This could be the first step for your new future in the United Kingdom!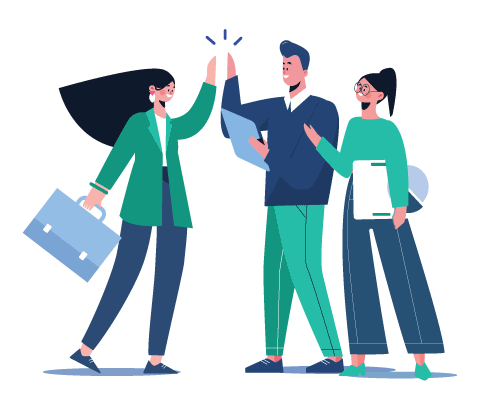 We know that if you found your way here, you are a dreamer and an achiever. You have an idea that you want to make a reality, and maybe you have even heard about all the money being poured into UK start-ups. Well, you are on the right track! Right now, there seems there is no better place in the world to start a new business (or scale up an existing one) than the UK where the start-up and scaleup ecosystem alone is currently valued at £585 billion.
First things first, though… if you are not from the UK, you will need a visa to begin your new business venture, which means that you will need an endorsement. Luckily for you, the experts at T1 Digital have years of experience in finding the best route to endorsement approvals. We have successfully supported hundreds (700+) of exceptional people from across a variety of industries to evolve their careers in the UK's fantastic economy. We have an imppressive 100% success rate for all Start-up visa endorsements to date. 
Here we explain how YOU could become a successful endorsement applicant…
Who exactly is a UK Start-up visa for?
This visa category is aimed at new entrepreneurs wishing to kick-start their first business in England, Scotland, Wales and Northern Ireland, making it ideal for those wanting to:
Key eligibility requirements
Amongst the criteria that applicants must meet in order to successfully apply for a Start-up visa, following are the three main points to consider.
Applicants must…
After a period of time, Start-up visa residents may be able to switch to the Innovator visa category in order to extend their stay and further develop their business ambitions in the UK.
What we can do to help you get your UK Start-up visa
Our team of endorsement specialists can leverage their years of experience to help you navigate the bureaucracy and get the visa endorsement approval you need.
We offer 3-tier outcome based pricing and are very confident that we can get the result you desire, however in the event of no endorsement, we will provide a full refund (100%)
We measure our success by the number of lives that we have a positive impact on
We are very proud of our track record in obtaining successful visa endorsement applications and five star reviews over the years. 
In addition to the wonderful testimonials and Google reviews that we regularly receive, we are pleased to share the following statistics with you:
Pre-assessments Delivered
Happy Customers Satisfied
International Regions Served
Here are just some feedback comments from our loyal customers:
Thank you very much T1 Digital team for guiding me all the way through endorsement process by providing valuable input and review comments. It wouldn't have been possible without your help!
Very professional and quite thorough in their approach. Their experience of what works and how to present it as evidence is the key to success.
Highly professional and very dedicated. It is the little things/words that make all the difference. T1DC get the best out of you, their response time is quick and it is the confidence they show in you that keeps you going through the process. Thank you to the entire team for helping me through this journey.
Thanks to their specialists, I can continue to progress in the UK's highly competitive FinTech marketplace. I will recommend their support to anybody considering to pursue their career in the UK tech sector.
Are you ready to discuss your eligibility and discover your options?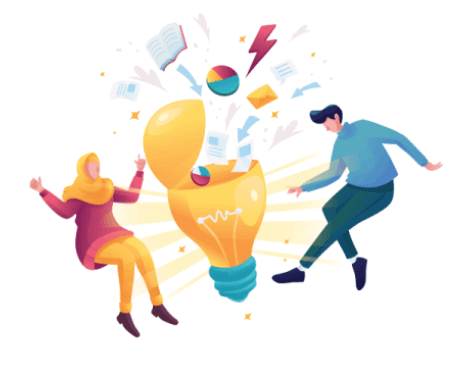 With our no-win-no-fee guarantee, there is no need to delay your aspirations any longer.
You have the dream and we have the expertise to get you the visa endorsement you need. We can help to ensure that your idea is innovative, viable, and scalable – meeting the essential application criteria and we can make certain that the endorsing bodies see you for the true entrepreneurial business leader that you are.
Just remember that the world moves at the speed of business, and with business, acting sooner is always better than later. If you think a Start-up visa might be for you, do not put this potentially life-changing opportunity off until later; reach out to our team now!
Whether you have a simple question or a dozen documents that you need us to review, we are here to help make the visa endorsement process a breeze for you.
 What have you got to lose?
Want to know more? Got some questions? How can we help you?
Download our brochure or contact our team of friendly UK Start-up visa endorsement experts today by phone, email or by completing the contact form below…