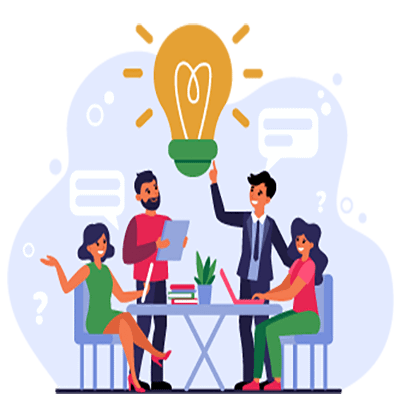 From Startup to innovator and global talent visas, we are
Whether you're looking to enter into a specific market sector, start an innovative and approved new business for the first time or wish to establish an existing business framework that has accessible investment, our team are the go-to partner to help you succeed with your endorsement.
Our specialists guide you through each step of the process of these types of UK immigration visas:​
From preparing your case in a way that showcases your talents, abilities, skills and achievements, the services we provide are tailored to your personal needs and align with the endorsement guidelines.
So what are you waiting for?
Give our friendly team a call today to set up a free consultation and get the first step of your new UK adventure underway.
Don't take our word for it – just take a look at what our clients say