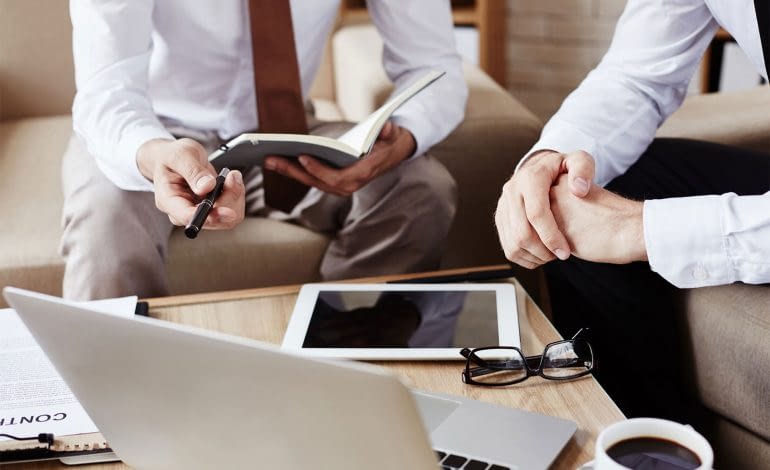 You may apply for an Endorsement Review if you believe that the decision to refuse your application for endorsement for Tier 1 (Exceptional Talent) was incorrect. We assist our clients in drafting a response basis the submitted application and reviewer comments.
Add Your Heading Text Here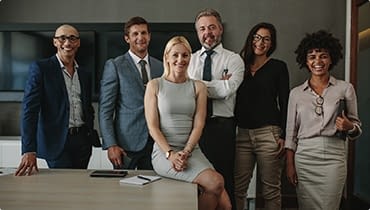 At T1 Digital Consultants Ltd., we understand that change is not always easy. Since 2016, we've been helping individuals with different technical and business skills respond to Tech Nation endorsement requirements. Our experience has taught us to always make your endorsement success our priority.