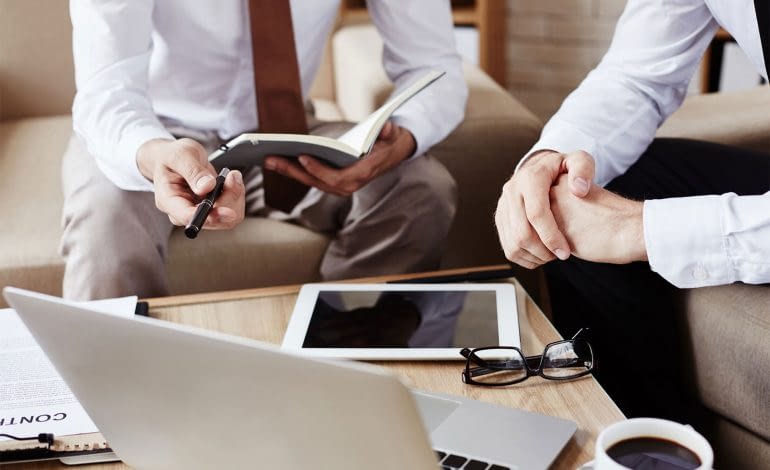 At T1 Digital Consultants, we combine our insights and skills to provide start to finish packaged services to transform your endorsement application (stage 1) by assisting in drafting letters, professional statements, CV, Linkedin profile and relevant evidences tailored to your unique skills and achievements. We're proud to help shape and improve how our clients structure their endorsement application. Get in touch to learn more about how this service can help you.
Add Your Heading Text Here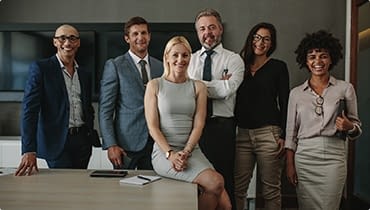 At T1 Digital Consultants Ltd., we understand that change is not always easy. Since 2016, we've been helping individuals with different technical and business skills respond to Tech Nation endorsement requirements. Our experience has taught us to always make your endorsement success our priority.