We do not compromise on quality
Since 2016, our team has delivered impactful results for more than 625 high-standard UK visa endorsement applicants. Each aspiring and successful applicant that entrusted us with this delicate yet decisive task is now happily contributing to thriving businesses and communities throughout England, Wales, Scotland and Northern Ireland.
Every day we receive new enquiries from talented individuals and entrepreneurs all over the world, who are eager to join the UK's fast-paced and rapidly growing economy.
Due to our invaluable expertise and impressive track-record (even with those whose applications have been rejected before), inspirational men and women seek our team out specifically to guide them in achieving a high-ranking and desirable visa endorsement from the UK's Home Office.
With our highly efficient processes, due diligence and endorsement criteria insights, we are able to secure exceptionally positive results for Global Talent visas, Innovator visas and Start-up visas across numerous market sectors which include (but are not limited to) automotive, technology, marketing, financial services, healthcare, supply chain, design, telecommunications, FMCGs, architecture, manufacturing, e-commerce, fashion, engineering, FinTech, logistics and gaming.
Of the Global Talent visa programme's six official endorsing bodies, Tech Nation is probably the most popular due to its status within the technology community and the fact that opportunities are rife in the UK's booming digital sector. Candidates for this particular industry represent some of the best and/or most experienced and professional leaders, innovators, veterans and notable specialists in the world with job functions spanning across a wide variety of technologies such as: AI, Big Data, IoT, Digital Payments, Computer Science, Digital Commerce, Sustainable Tech, UX, Electronic Engineering, IT, Blockchain, Enterprise Data Architecture, Mobile Application Development, Cyber Security, DevOps, Marketing, Digital Transformation, Graphic Design and Software Development.
Over the years, we have supported exceptionally talented individuals from many walks of life to gain their UK visa endorsements – including a Chief Scientist in Nanotechnology, a Luxury Womenswear Fashion Designer for Harrods and Saks Fifth Avenue, as well as an Urban Designer / Architect – with the following official bodies:
Due to our thorough knowledge of these bodies' criteria and their individual application processes and documentation preferences, we have established lasting and mutually respectful professional relationships with these endorsement bodies and are able to provide a candidate with initial advice on their eligibility before an application is even begun.
What our customers say...
Following is a selection of testimonials from happy clients all over the world: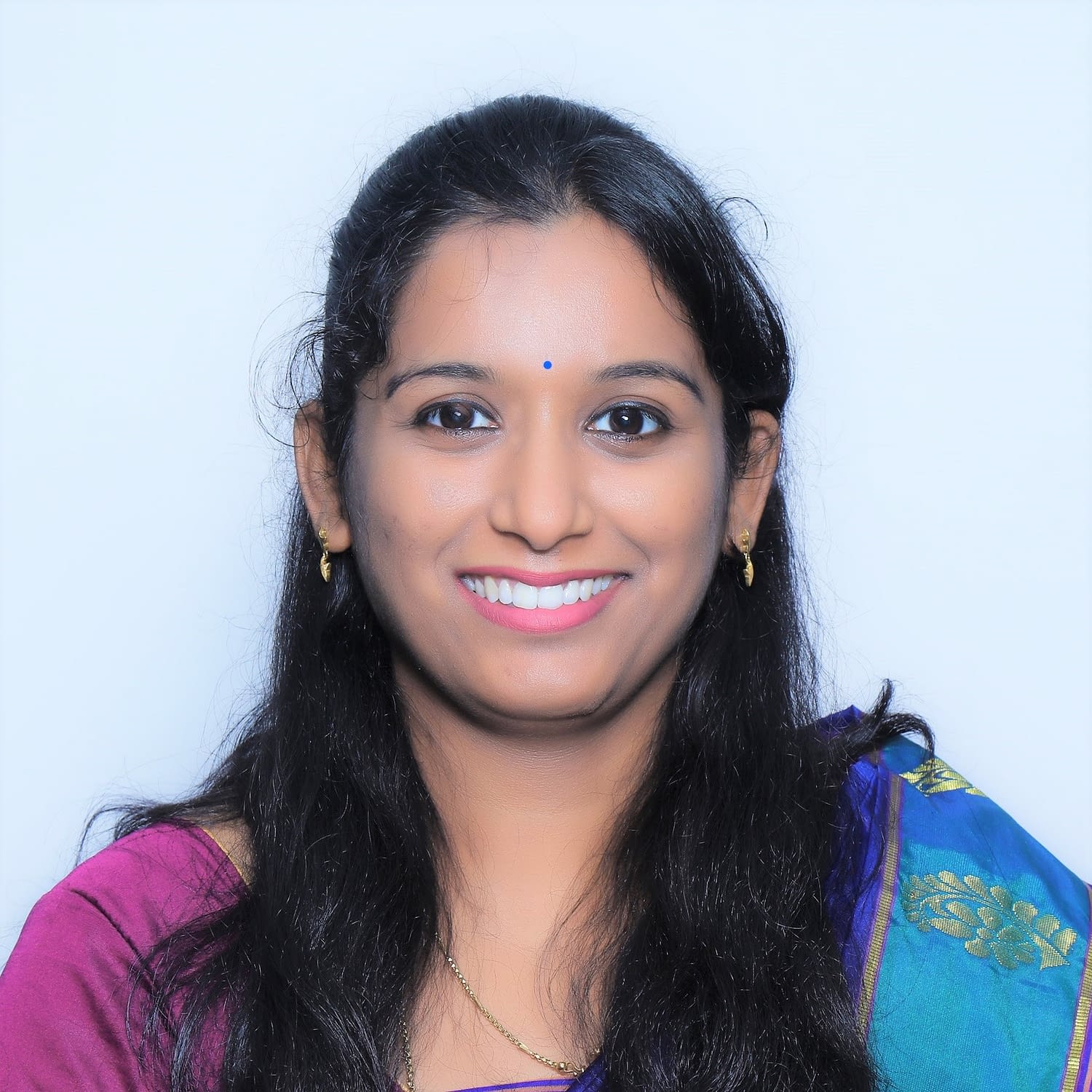 "T1 Digital were incredibly helpful with their guidance and I would highly recommend the team to be effective throughout the Global Talent Visa endorsement process."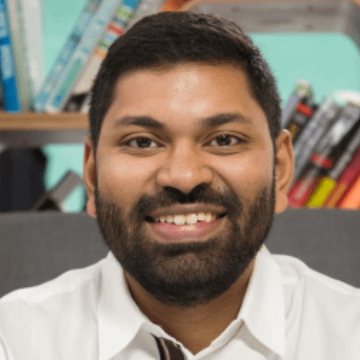 "The T1DC experts really know what they're talking about. They made sure that I showcased my experience and skills in the best possible manner and the result of my accepted endorsement is due to their expertise and wealth of knowledge. Now, thanks to their Global Talent visa specialists, I can continue to progress in the UK's highly competitive FinTech marketplace in the UK tech sector."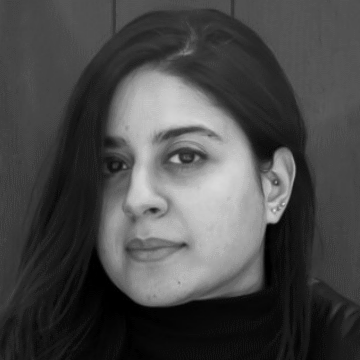 "The T1DC team is absolutely spot on with their expertise. I got just the right guidance and feedback at all stages of the application and hence received a successful endorsement. From the time I first contacted Navin, he was very honest with his assessment and knew exactly how we should proceed. If I felt stuck at any time, he was ready with alternatives and solutions to every problem. I cannot stress enough that this would have not been possible without his help. Absolutely would recommend T1DC to anyone seeking this visa!"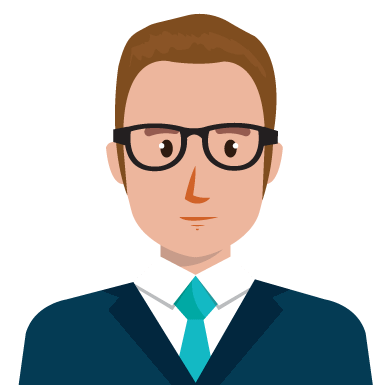 "I have been endorsed and have got my permit card already! You have saved me so much worry, thank you for all your help!"
UK Global Talent Visa Endorsement Fees
Our specialist team's dedication ensures that every detail in your application is pitch-perfect. We have an excellent success rate from the assessors and our clients when it comes to advising upon eligibility against strict endorsement key and qualifying criteria, as well as seeing applicants through each step of the way.
So whether you need us to proofread your documentation and check for any inaccuracies, rejuvenate your personal statement, appeal a prior endorsement rejection, verify your referral letters, assist with particular sections of your application or simply answer your questions about the process, T1 Digital Consultants are here to help you.
Following are a number of packages that we are proud to deliver today. If preferred, we can of course offer our services at an hourly rate – however, from experience, the below investment options provide best value for our clients:
1. Pre-Assessment Discussion
Discover whether you would be eligible to apply for a Global Talent, Start-up or Innovator visa. Or find out if you could appeal against your first rejected visa endorsement application.
This introductory consultation with our specialists would be at no cost (absolutely free) with no obligation and no hidden fees and it will only take 30 minutes so what have you got to lose?
Terms & Conditions:
This free consultation is only available to new customers (those who've yet to be officially onboarded).
We can help you get your paperwork up-to-spec so that you have a better chance of gaining that all important endorsement.
By thoroughly checking your documentation, we would assist in resolving any technical errors and provide you with necessary guidance on your CV, personal statement and referral letters.
Once you've revised your documentation, we would be happy to check it through again just to be sure every section is as polished as it should be before you hit the submit button.
This package requires an investment of £1,250 (average fee based on previous experience).
Disclaimer: 
Our hourly rate is £250, the above average investment is based on our industry experience and client expectations.
We are very well versed with the process and the eligibility criteria, and we would be very surprised if our feedback didn't get you the desired result. Please be aware therefore that if you decide to make any changes after our review and submit the application without our final check, we would not be able to guarantee a positive outcome.
3. End-to-End Application Package
Our most successful solution that aligns with mandatory and optional assessment criteria:
career profile review
refine your personal statement and CV
provide access to our own tried, tested and proven templates
amend documentation as required / necessary
verify and advise upon referral letters
provide evidence recommendations
guide to completion
fill in application form
liaise with the Home Office
deliver final decision
This package requires an investment of £4,500 for applications to Tech Nation or £2,500 via one of the other aforementioned endorsement bodies.
Whichever endorsement body you apply through, you can opt for our competitively priced payment plan, giving you more control of the process that should take approx. 6-8 weeks to complete in majority of the applications:
Onboarding Fee: 45% of the total package rate
One month after start of application: 35% of the total package rate
After successful endorsement has been received: 20% of the total package rate is linked to the successful outcome of your application
Pricing may vary according to rates set by the UK government.*
UK Start-up Visa and Innovator Visa Endorsement Package Options
To meet key and qualifying assessment criteria for innovation, viability and scalability, we would follow these steps as part of the application process:
assess business idea
research and complete idea development
coach and develop entrepreneurial skills
pitch business idea to appropriate endorsement body for guidance
match-making and networking advice
complete development of business plan to meet parameters
coordinate final panel interview to ensure all that can be done is achieved to gain approval
TOTAL INVESTMENT OF £6,500
Payment plan breakdown based on the above steps:
> Steps 1 to 4 = £1,500 <
> Steps 5 to 7 = £2,500 <
> Upon approval = £2,500 <
TOTAL INVESTMENT OF £6,500
Payment plan breakdown based on the above steps:
> Steps 1 to 4 = £1,500 <
> Steps 5 to 7 = £2,500 <
> Upon approval = £2,500 <
Most Trusted UK Global, Innovator and Start-up Visa Endorsement Specialists
HAPPY GLOBAL TALENT VISA CLIENTS
NUMBER OF ORIGIN COUNTRIES
NUMBER OF QUERIES ANSWERED
The guys know the intricacies of the T1 process and while it is a frustrating application to go through and you would feel like disagreeing and pulling your hair out at times, the best way to approach it, is to is to trust the T1 Digital Consultants and have faith in knowing that they know what they are doing!
Harish Naidu
This is the best services we could avail. Very practical and they understand our profile and summarise it extremely effectively. I like the fact that they do not indulge in any wrong doings and get the best out of the real profile in a winning manner. Just go for it !! Any doubts on referrals I could clarify you in case required. The core architect Navin Singh who reviews your profile is in full command of your pack all the time. Just watches you develop it till he is satisfied this will be success and it will be when Navin says !! Hats off to him !! All the best for your application and well begun almost done!!
Ramesh Rangarajan
Thank you very much T1 Digital team for guiding me all the way through endorsement process by providing valuable inputs and review comments. It couldnt have been possible without your help
vishal kulkarni
Very professional and quite thorough in their approach. Their experience of what works and how to present it as evidence is the key to success.
Dinesh Mohan
T1 Digital Consultants team is highly professional and very dedicated. Highly appreciate the attention to detail in the review process. Its the little things/words that make the difference. They get the best out of you by challenging you to your limits. Attention given to you by the team is great and they are always on top of your case. Their response time is quick and its the confidence they show in you that keeps you going through the process. Camilla, who handled my case along with Navin has been amazing through my journey. She even gave me a little pep talk once in a while when I felt stuck. Thank you to the entire team for helping me through this journey. It would not have been possible without you.
Navjot Gill
"I would like to Thank T1 Digital team who have provided me with Professional guidance throughout my application submission process. Special thanks to Navin who has boosted my confidence level and with his review comments and inputs, I was able to articulate my technical capabilities in a better way. Thanks to Camilla who has quickly responded to my multiple requests and arranged calls to clear my queries in timely manner."
Anil
"Navin Singh and his team have helped me at every stage of the Tier-1 endorsement process. They have a very highly professional and skillful team and without their guidance, it was not possible for me to get my Tier-1 endorsement."
Shridhar Patil
Get in touch today for a free, no-obligation consultation to discover what your UK visa endorsement opportunities could be
T1 Digital Consultants Ltd
Kemp House
152 – 160 City Road
London
EC1V 2NX
United Kingdom
Registered in England: 11292303
UK VAT Number: GB 305194718