Global Talent Visa Win for Exceptionally Talented Head of IT of World-Class Financial Institution
Swaminathan Nagarajan has held Senior Vice President and Director roles, leading global technology functions and major programs in multinational companies including IBM, Hewlett Packard, Citigroup, National Bank of Canada and Credit Suisse. Throughout his prolific career, Swaminathan has worked across Singapore, Beijing, France, and Finland, leading diverse organizations of staff on a local, regional and global basis and managed P&L of multi-million USD.
He has acquired exceptional skills in building and establishing cloud infrastructure, automation, open-source technologies, application development, AI (Artificial Intelligence), mobile application development and DevOps capabilities. Swaminathan is also an expert in design, data, Lean and Agile methodologies, best-in-class services delivery model comprising of: architectural standards, SDLC, change management, application management, data analytics, automation, to name just a few.
As a dynamic manager and accomplished IT strategist with years of industry experience in investment and consumer banking as well as global capital markets, Swaminathan's VP and Director level roles have encompassed on/offshore Operations and Application & Infrastructure – Service Management Governance. He has also gained expert certifications from AWS, AZURE, GOOGLE in Cloud Solutions and Digital Architecture. Furthermore, Swaminathan's highly impressive background includes DevOps specialist, Reliability engineering, AI, Ui Path, Cyber Security, Risk Management & Leadership in global environments.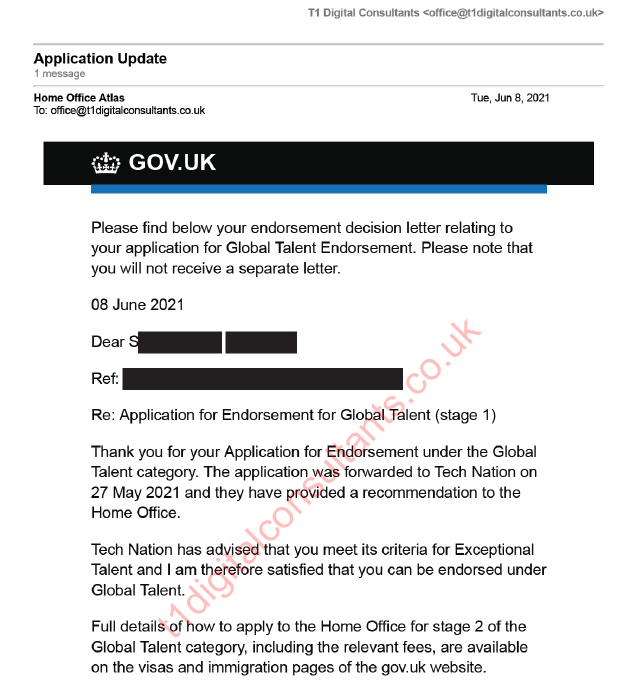 Swaminathan has led diverse organisations and managed budgets involving team members including Application Delivery managers, SDLC, project & support managers, PMO specialists, Infrastructure & Business applications. Naturally therefore, he has excellent knowledge of Application Management services, Service process Management, Cloud Migration, Lean-Agile-Six Sigma, Quality Assurance, Operation and continual service Improvement, Global IT Delivery Management, Technology Architecture, core, platform and distributed infrastructure technologies.
Due to his demonstrable career achievements, certified expertise and industry involvement, Swaminathan has published various Agile and ITIL Whitepapers for Gartner in Sydney, and is naturally an ISO20000 accredited and COBIT certified trainer offering his own best practice insights to peers within the financial services community.
With such an impressive background and positive industry impact, it was clear to see that the UK's financial technology community would benefit from welcoming Swaminathan as a peer. Following an initial conversation with our team therefore, he decided to utilise our end-to-end endorsement application services to ensure a smooth and swift outcome.
Thanks to our Global Talent visa specialists' experience and ability to showcase Swaminathan's prestigious career, our first attempt visa endorsement application was approved without issue.
"Many thanks Navin, this achievement would not have been possible without your great support!"
To discover visa opportunities that you could take advantage of or to find out more about our end-to-end services, get in touch with us today: