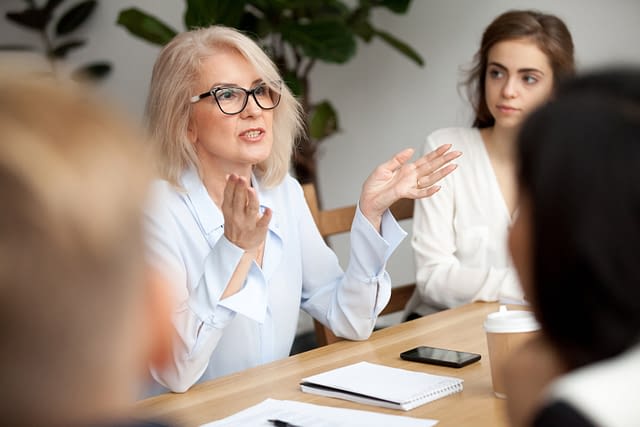 WE ARE T1 DIGITAL CONSULTANTS

At first sight, completing your Global Talent Visa endorsement process may appear quite onerous. We support applicants as they address the demands of the application.

Our approach is unique, it not only differentiates us, but it also makes you successful. We straddle the industry experience, with an in-depth understanding of the endorsing bodies guidelines to provide a broad range of services that assist individuals with their applications for the endorsement.

We onboard our applicants only after a pre-screen call with our Senior Partner. For our potential applicants, we also arrange reference calls with our successful Global Talent Visa alumni, on need basis. Please book an appointment to speak with our team.