We are committed to excellence
We Are T1 Digital Consultants
At T1 Digital Consultants Ltd., we understand that change is not always easy. Since 2016, we've been helping individuals with different research, fashion, technology, media, architect and engineering skills respond to Global Talent, Start-up and Innovator visa endorsement requirements.
We only provide consulting and guidance related to the endorsement stage of Global Talent visa, Start-up visa and Innovator visa. The professional diversity in our team allow us to deliver an excellent service which is supported by senior professionals who master skills ranging from the tech/digital/IT sector, to law and documentary review, science, engineering, copywriting, journalism and customer care. All these aspects combined are our strength since we have the right expertise and mindset for every aspect of your application. As part of T1 Digital, we are serving digital community to provide guidance in preparing your case in a way that best highlights your ability and skills in line with the endorsement guidelines. The services we provide are customized to applicants personal needs ranging from pre-assessment, Application review or the complete package.

Our team of experts is ready to help you develop strategies for not only surviving but thriving in the future. Give us a call today to set up your first consultation.
Let us help you realise your new future in the United Kingdom!
Each day we help talented individuals from across the world discover their opportunities for success in the UK and offer our guidance in applying for the following...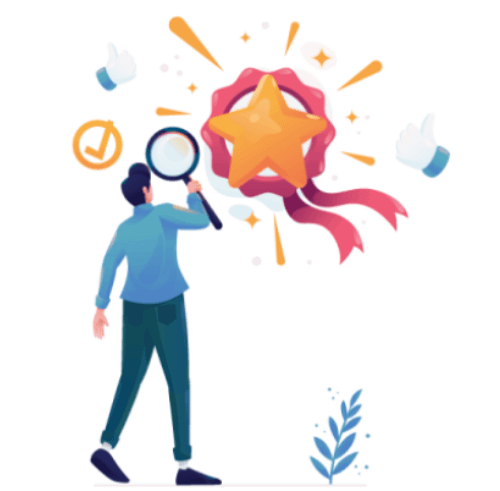 Suitable for business leaders operating within the field of science, the humanities, engineering, the arts, or technology.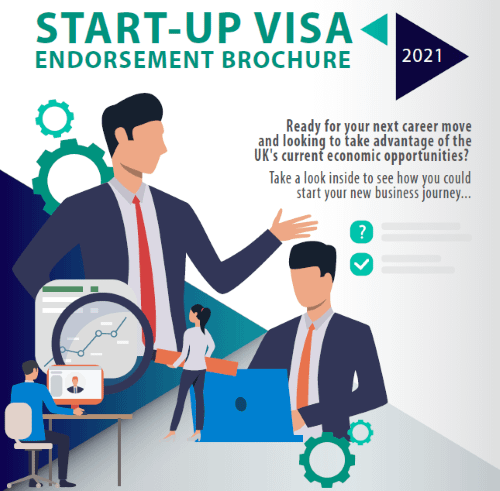 To start a new business venture in the UK you will need a visa, which means that you will need an endorsement.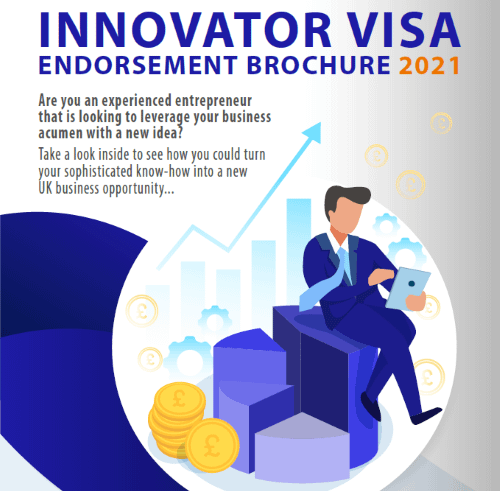 For experienced business leaders with a proven track record and a new venture idea that is innovative, scalable, and viable.
Most Trusted UK Global, Innovator and Start-up Visa Endorsement Specialists
HAPPY CUSTOMERS SATISFIED
NUMBER OF ORIGIN COUNTRIES
NUMBER OF QUERIES ANSWERED
The guys know the intricacies of the T1 process and while it is a frustrating application to go through and you would feel like disagreeing and pulling your hair out at times, the best way to approach it, is to is to trust the T1 Digital Consultants and have faith in knowing that they know what they are doing!
Harish Naidu
This is the best services we could avail. Very practical and they understand our profile and summarise it extremely effectively. I like the fact that they do not indulge in any wrong doings and get the best out of the real profile in a winning manner. Just go for it !! Any doubts on referrals I could clarify you in case required. The core architect Navin Singh who reviews your profile is in full command of your pack all the time. Just watches you develop it till he is satisfied this will be success and it will be when Navin says !! Hats off to him !! All the best for your application and well begun almost done!!
Ramesh Rangarajan
Thank you very much T1 Digital team for guiding me all the way through endorsement process by providing valuable inputs and review comments. It couldnt have been possible without your help
Vishal Kulkarni
Very professional and quite thorough in their approach. Their experience of what works and how to present it as evidence is the key to success.
Dinesh Mohan
T1 Digital Consultants team is highly professional and very dedicated. Highly appreciate the attention to detail in the review process. Its the little things/words that make the difference. They get the best out of you by challenging you to your limits. Attention given to you by the team is great and they are always on top of your case. Their response time is quick and its the confidence they show in you that keeps you going through the process. Camilla, who handled my case along with Navin has been amazing through my journey. She even gave me a little pep talk once in a while when I felt stuck. Thank you to the entire team for helping me through this journey. It would not have been possible without you.
Navjot Gill
"I would like to Thank T1 Digital team who have provided me with Professional guidance throughout my application submission process. Special thanks to Navin who has boosted my confidence level and with his review comments and inputs, I was able to articulate my technical capabilities in a better way. Thanks to Camilla who has quickly responded to my multiple requests and arranged calls to clear my queries in timely manner."
Anil
"Navin Singh and his team have helped me at every stage of the Tier-1 endorsement process. They have a very highly professional and skillful team and without their guidance, it was not possible for me to get my Tier-1 endorsement."
Shridhar Patil
Get in touch today for a free, no-obligation consultation to discover what your UK visa endorsement opportunities could be
T1 Digital Consultants Ltd
Kemp House
152 – 160 City Road
London
EC1V 2NX
United Kingdom
Registered in England: 11292303
UK VAT Number: GB 305194718